When Making a Reservation at the Bishop Victorian Hotel
Check In: 3:00 pm

Check Out: 11:00 am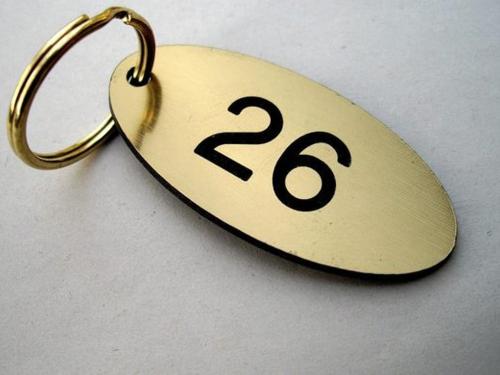 Thank you for choosing to stay with us at The Bishop Victorian. Below are hotel policies and procedures; please read them carefully.
As our hotel guests, by reading and signing your hotel registration card at check-in or by booking a reservation on our website, you are agreeing to abide by our hotel policies and procedures.
Our hotel policies include, but are not limited to, the following:
Check-in time is 3:00 PM or later. Check-out time is 11:00 AM.
All cancellations must be received at least 72 hours prior to your date of arrival or you will be responsible for the room charges. If your reservation is related to a wedding, group booking, special festival or event, you must cancel 30 DAYS in advance.
We do not allow smoking of any kind anywhere on the property. A surcharge of $200 will be added to the bill to cover commercial cleaning of rooms in which guests smoke.
We have designated several suites as dog- friendly. All dogs must be registered with us and a dog policy agreement signed at the time of check–in. Read our Dog Policies.
Guest suites are to be used by registered guests only.
You will be held responsible for any excessive damage and/or cleaning caused by you and/or your guests.
Our regular room rates are based on two guest occupancy; however, we allow up to four guests in our double bedded rooms. Any additional persons must be registered at the front desk and a $15.00 charge may apply, including guests 12 years or older.
All of our suites are equipped with sofa beds. We have a limited number of roll-away beds available on a first-come first-serve basis, please contact the front desk about availability.
Late check out service is available at an additional charge, please check with the front desk.