Our Impact on the Community and Environment
We are often unaware of the impact we all have while on vacation to an area and we feel it is important to help everyone understand how they can minimize this. For this reason, we have provided information here on our website, in certain public areas of the hotel, and in guest rooms.
We feel that whenever possible, buying locally is a crucial step from our hotel which benefits the entire community. Buying from local suppliers helps enable the money spent to stay within the area. Local businesses unique to our locale benefit from tourism support as cultures and traditions are then protected and passed on to future generations.
Some of Our Eco-Conscious Standards Include...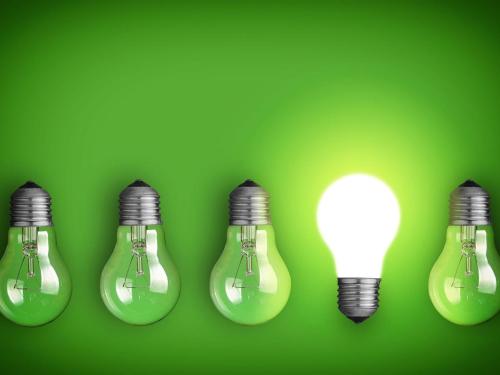 Energy efficient led or compact fluorescent bulbs throughout hotel
Water-saving programs including linen use conservation
Linen repurposing and donation program
Low-flow shower heads, faucets and toilets in most rooms
Paper reuse and recycling program for office purposes
paper use reduction initiative in process with a goal of paperless guest registratio and invoicing
We are Proud to be a Green Leader
We have been improving our eco-friendly status over the course of the past 4 years; but being eco-friendly is more than just measuring our carbon footprint and recycling. Each year, we implement new initiatives to reduce our environmental impact.
We have proudly been appointed a GreenLeader by TripAdvisor. All GreenLeader hotels and B&Bs must apply to the program. If accepted, GreenLeaders achieve one of four statuses: the higher the status, the greater the impact of a property's green practices.