Weekday Getaway Savings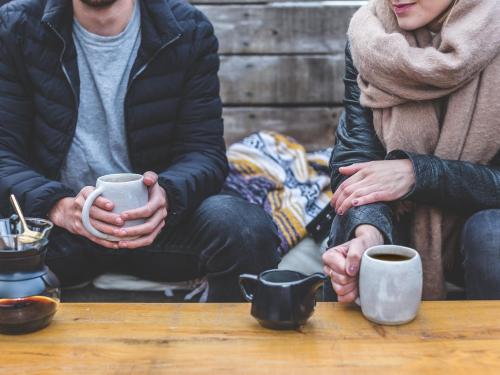 There's always something happening in Port Townsend, so here's a little incentive to take a mid-week break. Save up to 15% on two-nights for arrivals on Sunday, Monday, Tuesday or Wednesday. Need more? We all know an extra night at our hotel brings an extra day to explore all the shops, restaurants and galleries that Port Townsend has to offer, so we're offering a 20% discount on your third night (or fourth or fifth!)
This discount is only available midweek and blackout periods may apply. This rate is not available during holidays or for weekend arrivals and is available for people traveling for leisure. It is not applicable with any other discounts or certificates. The reservation request must be for a two night stay to view package availability, and is not offered for a single night stay.
If you have questions about this package, please contact the front desk at 833-254-2469.
Please note that when booking online, the nightly rate that is displayed is an average rate over the three nights.