Port Townsend is a Culinary Delight!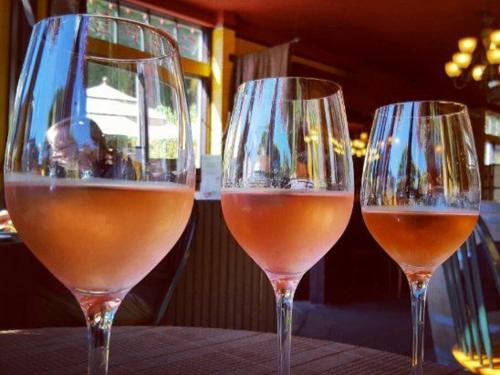 In the Pacific Northwest, Port Townsend is renowned for scrumptious foods, delectable regional wine and fine dining for every season. It's reputation for exceptional fare is well known throughout the Seattle area and beyond.
Family fare or romantic settings, waterfront dining or sidewalk cafés, local favorites and critically acclaimed upscale gourmet adventures draw food lovers to the culinary destination of Port Townsend.
Expect the Latest in "Food Fashions"
These restaurants are what make Port Townsend a great food city and an outstanding place to eat.
The smaller restaurants, as well as the top restaurants in the city, offer a good meal any day of the week.
Restaurants that inspire palates every day bring a sense of fun to the adventure of eating out.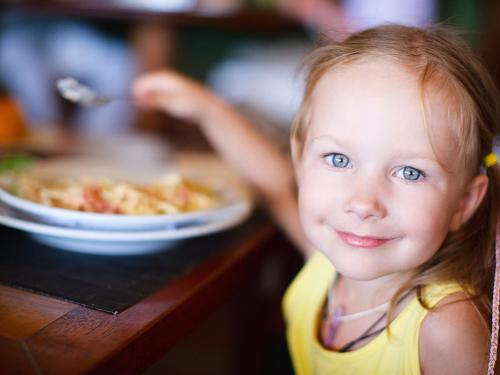 Locals, day trippers, and tourists flock to Port Townsend not only in the summer, but year-round. Varied menus offer tastes of the Pacific Northwest, American, Thai, Mexican and European fare and definitely the unusual.
You can enjoy legendary temptations such as fish and chips, succulent seafood cioppino, or jump into the culinary offerings of several farm to table dining options.
When Birthdays and Anniversaries Come Around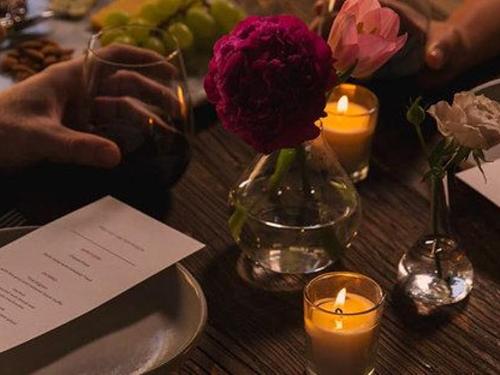 Keep Port Townsend in mind when it comes to celebrations. We have all sorts of options from an intimate table for two to a picnic on the beach. Stay with us at the Bishop Hotel and you are within walking distance to well over thirty restaurants!
Farm to Table Markets and More!
The Port Townsend Farmers' Market is a lively, popular activity located in the center of uptown Port Townsend. One of the largest small town markets in the nation, it features over 70 vendors each week including artisan cheese makers, cideries, artisan bakers, locally roasted espresso and coffee, herbal salves, soaps, pottery, and even live music. Come get your local produce for the week, enjoy a delicious meal, and be part of our community!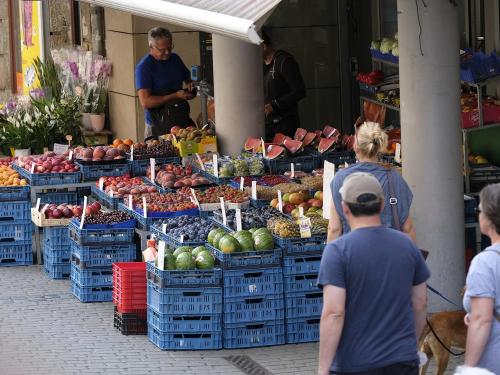 Saturday Farmers' Market
Tyler St, Uptown
9am - 2pm
Open April through mid-December
Wednesday Farmers' Market
Polk St, Uptown
2pm - 6pm
June through September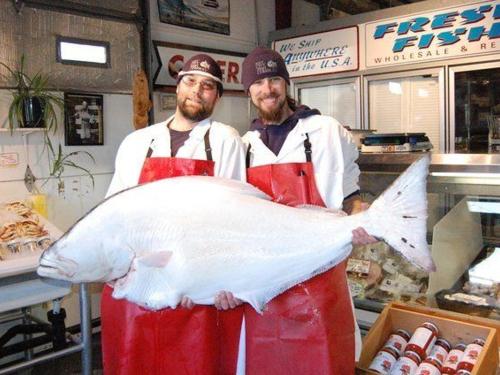 There is no doubt that Port Townsend serves up great sea fare! With selections like fresh Dungeoness crab, Penn Cove mussels and clams and freshly caught salmon and halibut, the choices are many.
So, if you are looking for local seafood, head over to Key City Fish Market! You can see the fresh off the boat catches of the day and select what just might be tonight's dinner. It's fun, just for the halibut!