It is June, and the World Smells of Roses...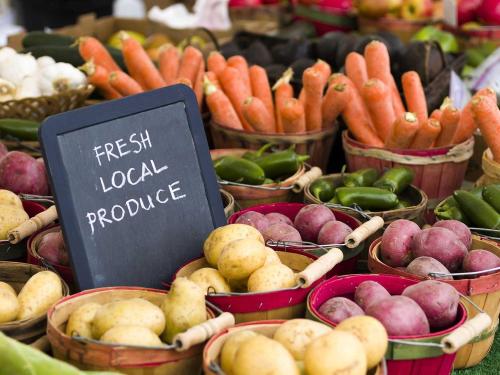 PORT TOWNSEND FARMERS' MARKET
Saturdays 9:00am - 2:00pm
Wednesdays 2:00pm - 6:00pm
A getaway to Port Townsend would not be complete without a visit to our award winning Farmers' Market. With over 70 vendors including artisan cheese makers, cideries, artisan bakers, espresso and coffee, herbal salves, soaps, arts and crafts, live music and more, this is a great way to experience the local culture and regional flavors.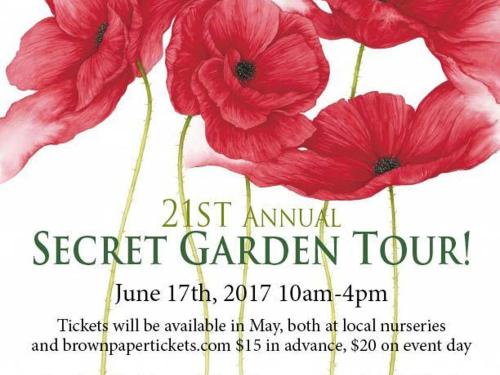 MASTER GARDENER FOUNDATION'S 21st ANNUAL SECRET GARDEN TOUR
June 17th, 2017
This will be our 21st annual Secret Garden! This year will feature a self-guided tour of Port Townsend gardens in North Beach and Strait of Juan de Fuca neighborhoods.
$15 in advance, $20 on event day
Click Here for Info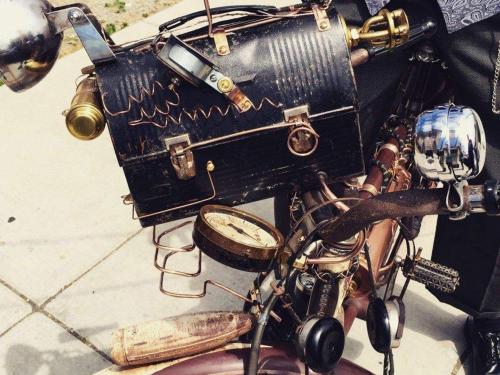 BRASS SCREW CONFEDERACY STEAMPUNK FESTIVAL
Airship Pirates: Port Townsend Steam 2017
June 9-11
Roust the rabble and batten down some hatches! Airships and blunderbusses, submarines and privateers – all in search of elusive mermaids and pirate gold. To celebrate Port Townsend's designation as one of the three Victorian Seaports in the US, come decked out in your piratical steampunk finery for another amazing year!
Click Here for Info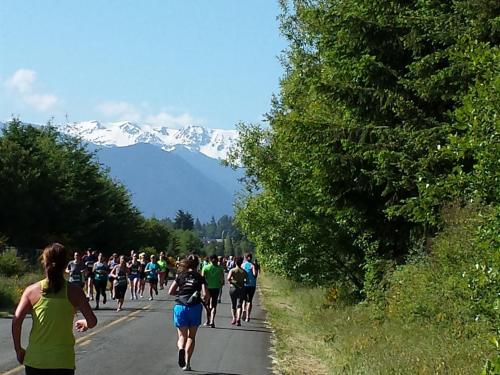 NORTH OLYMPIC DISCOVERY MARATHON
June 4th
The North Olympic Discovery Marathon takes place on the beautiful Olympic Peninsula in Washington State. Run, play, and explore the amazing peninsula!
In the Salty Air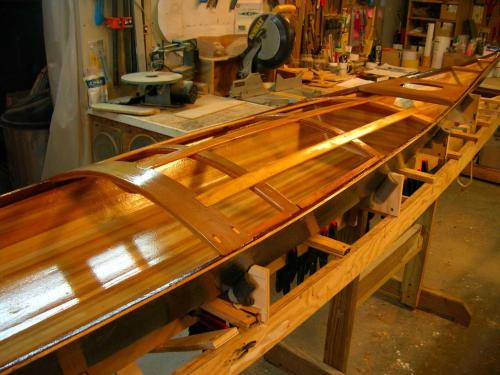 PYGMY KAYAK BUILDING CLASSES
June 5th-11th, 2017
Connecting boat shops and experienced builders from all over the country, Pygmy Boats is now offering classes on how to build a beautiful Pygmy wood kayak. Their courses are held in a fun group setting and provide great, hands-on experience to learn from trained professional boat builders! Courses are held at the Northwest Maritime Center.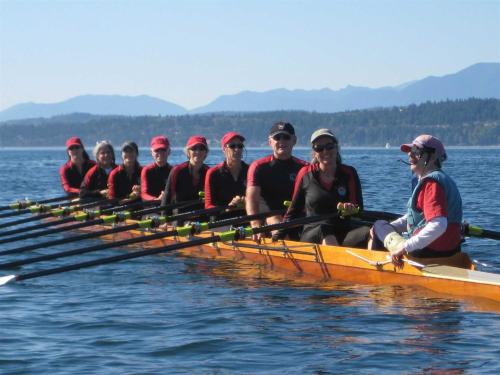 RAT ISLAND REGATTA
June 03, 2017
The long and short courses start and finish at Fort Worden State Park. The long course proceeds southeast by Point Hudson, rounds Rat Island and heads back. The short course turns around at Point Hudson. A historic route and beautiful race, for sure!
All human powered boats.
6.8NM long course, 2.5NM short course.
Race Start Time: 9:00 am and 10:00 am
Click Here for Info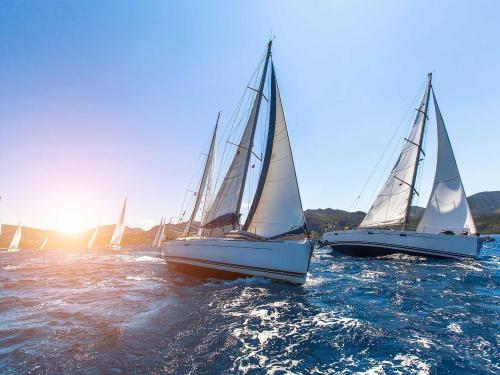 CLASSIC MARINER'S REGATTA
June 2-4, 2017
The Classic Mariners' Regatta is beautiful wooden boats, high-caliber sailors racing their hearts out, and a friendly atmosphere. With hand-sewn award pennants and a courtyard dinner, this is a regatta weekend not to miss!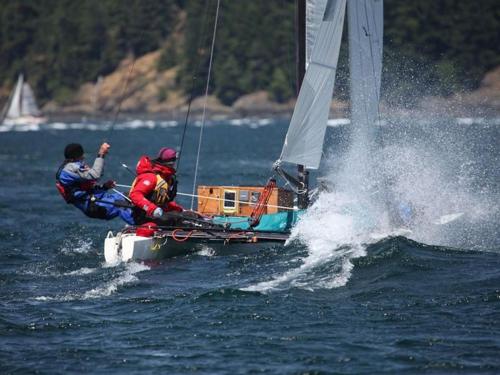 RACE TO ALASKA
June 8th, 2017
Do you have the physical endurance, saltwater know-how and bulldog tenacity to navigate the 750 cold water miles from the Lower 48 to Alaska? Row, paddle or sail from Port Townsend to Ketchikan without the help of any engine!
The Race to Alaska is the first and best event of its kind ~
On the Creative Side of Life
PORT TOWNSEND SUMMER BAND
Sunday, June 25, 2017
03:00pm - 04:00pm at Chetzemoka Park
25th Season of the Port Townsend Summer Band
17th year with Karl Bach as conductor
25 years Entertaining Port Townsend
For more information:
Click here for info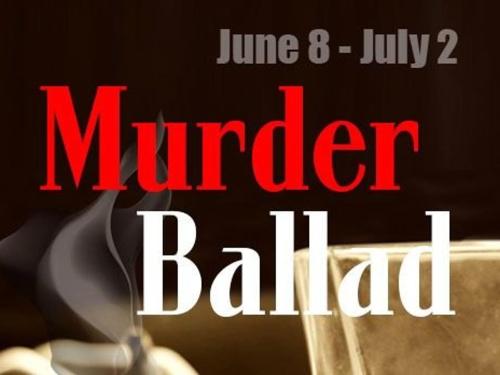 MURDER BALLAD
June 8 - July 2
Book & Lyrics by Julia Jordan, Music by Juliana Nash
Directed by Denise Winter, Musical Direction by Linda Dowdell
This sexy, explosive new rock opera explores the complications of love, the compromises we make, and the betrayals that can ultimately undo us. With a title like MURDER BALLAD, it's no surprise that this is a treacherous love triangle destined for tragedy. A torrid affair with vibrant music, see this hit show at Key City PT in one of its first west coast productions.
Click Here for Info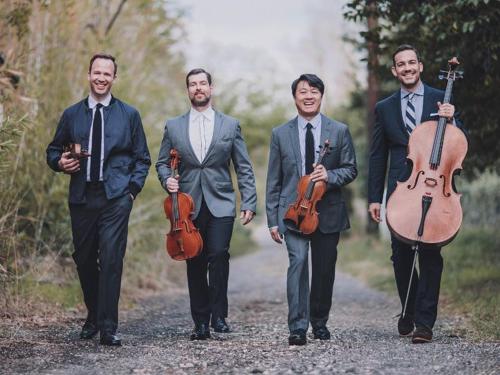 2017 CENTRUM CHAMBER MUSIC SERIES
Saturday, June 10, 2017
7:30pm, Joseph F. Wheeler Theater
Sponsored by Nelly and Jim Tretter
Formed in 1995, the Miró Quartet is consistently praised for their deeply musical interpretations, exciting performances, and thoughtful programming. Each season, they perform throughout the world on the most important chamber music series and on the most prestigious concert stages, garnering accolades from critics and audiences alike. Based in Austin, TX, the Miró Quartet took its name from the Spanish artist, Joan Miró, whose surrealist works—with subject matter drawn from the realm of memory and imaginative fantasy—are some of the most original of the 20th century.
Click Here for Info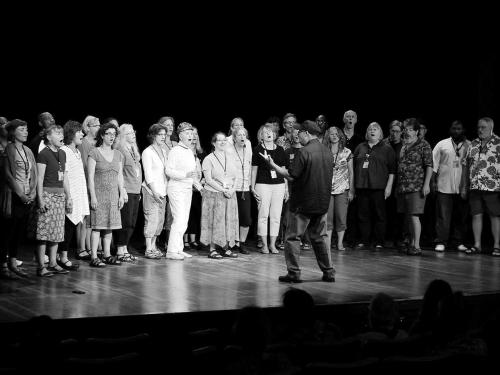 VOICE WORKS ~ A WORKSHOP FOR SINGERS
June 27 – July 2, 2017
Learn new songs and how to find your key and explore your range.
Join us for Centrum's latest gathering of singers at Fort Worden State Park! Expect four days and five nights of intense fun, singing instruction, repertoire building, and merry music making with some top drawer vocalists!
Click Here for Info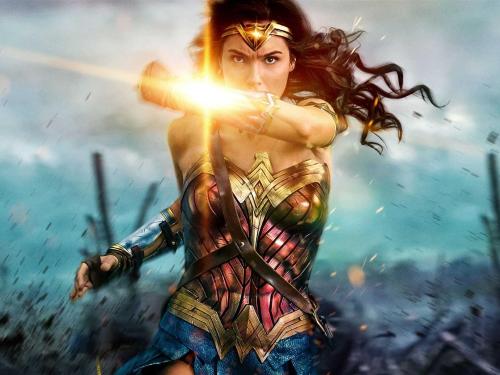 First Tuesday Salon
Wonder Woman
Tuesday, June 06, 2017, 07:30pm
Roger Ebert.com writes, "Wonder Woman is beautiful, kindhearted, and buoyant in ways that make me eager to see it again. Jenkins and her collaborators have done what I thought was previously impossible: created a Wonder Woman film that is inspiring, blistering, and compassionate, in ways that honor what has made this character an icon."
Join our local Wonder Woman, Marcia Perlstein, to discuss why female super heroes matter, now more than ever!