Access is Free to Our Hotel Guests!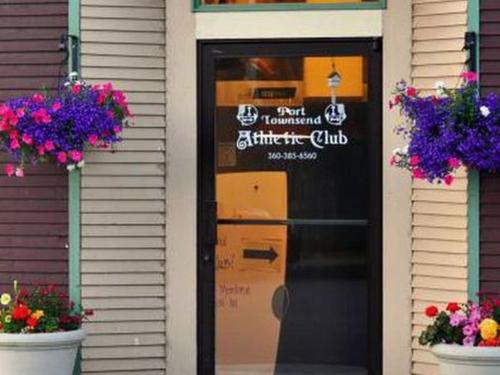 Just a short stroll (or invigorated walk!) away from our front door, the Port Townsend Athletic Club proudly serves guests of The Bishop Victorian Hotel in a casual, yet professional atmosphere, seven days a week. Bring your swimsuit and workout clothes--- PTAC provides the towels!
Perfect for the health-conscious or business traveler, the PTAC is very passionate about the Physical Arts and seeks to help people feel and be their personal best.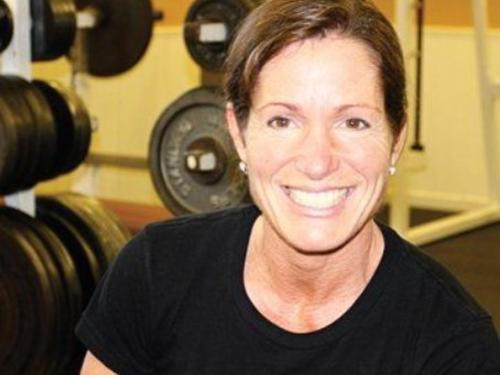 The Port Townsend Athletic Club was originally founded in 1983, although the building it is located in is much older. The owners turned the former Port Townsend Brewing Company into an athletic club, and through the renovation process, were careful to use all environmentally friendly and local products.
The uniqueness of this historic building brings old-world charm to the facility. Guests are always surprised at the space available inside.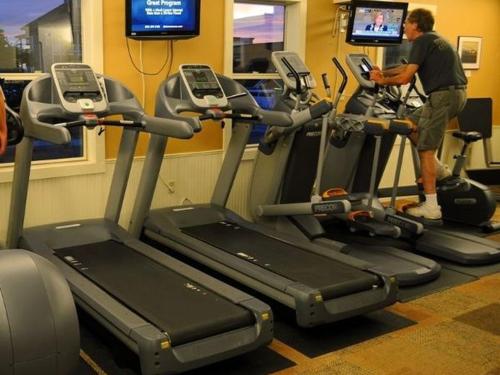 During their hours of operation, you can gain access to the club by simply showing your room key to the attendant at the PTAC front desk. You'll enjoy full, complimentary access to:
free weights
exercise equipment
fitness classes like Crossfit, Bodypump, Yoga, Zumba and Pilates
whirlpool and sauna.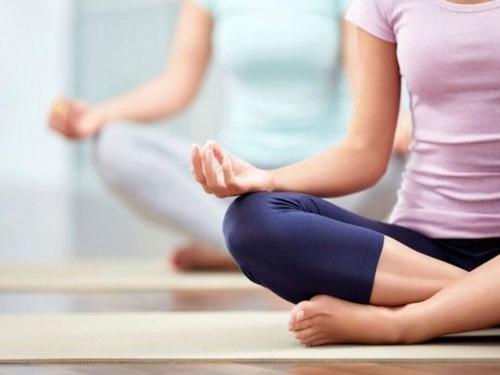 The staff is continually expanding their knowledge base and is dedicated to keeping current on the evolution of training and fitness options, while maintaining "Old School" training techniques and exercises. "New and fancy is not always better...it's about what works."
The PTAC offers Port Townsend a fun, hip downtown community gym.
Hours of Operation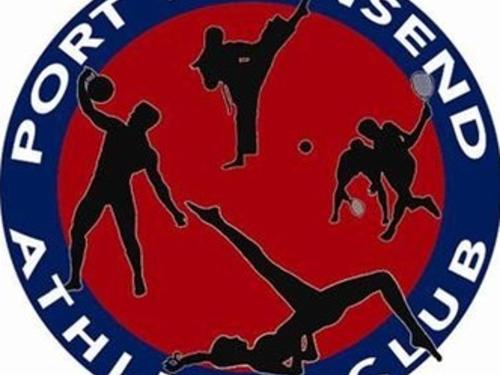 Monday thru Friday: 5:30am to 9:00pm
Saturdays: 8:00am to 6:00pm
Sundays: 8:00am to 4:00pm
Please call the PTAC to check hours during festivals and holidays; (360) 385-6560.
Visit their website at ptathletic.com.