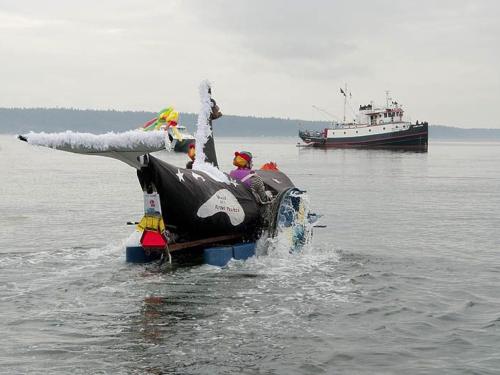 THE 35th ANNUAL GREAT PT BAY KINETIC SCUPTURE RACE
Oct 7th & 8th, 2017
A Kinetic Skulpture is a human powered, artistically enhanced vehicle that must go through sand, mud, float on water, and transverse hilly, silly neighborhoods. There will be thrills, there will be chills, and of course there will be Glory!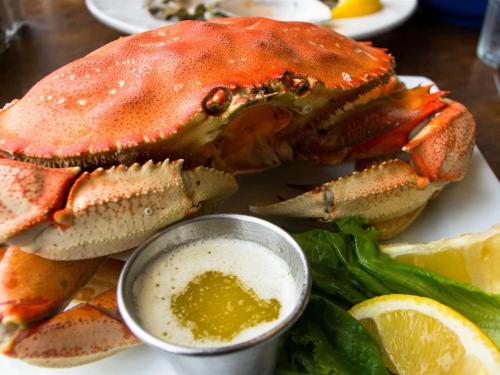 DUNGENESS CRAB & SEAFOOD FESTIVAL
October 6th through 8th, 2017
Join the fun at the 16th Annual CrabFest, one of the most acclaimed food festivals in the country! The festival celebrates the aquaculture, agriculture and maritime traditions of the breathtaking Olympic Peninsula. Enjoy food, art, music, Native American activities, and children's events at one spectacular 3-day event for everyone!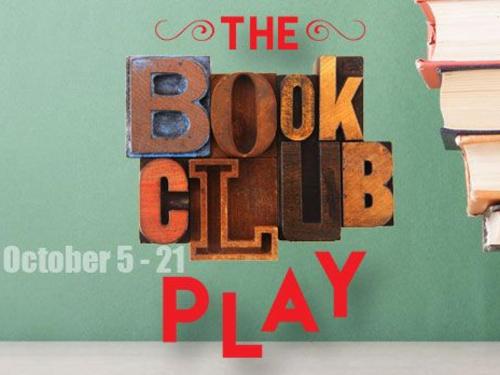 KCPT Presents The Book Club Play
October 5 – 21, 2017
By Karen Zacarías
Directed by Denise Winter
When the members of a devoted book club become the subjects of a documentary filmmaker and accept a provocative new member, their club meetings take a hilarious turn. Sprinkled with wit, joy and novels galore, THE BOOK CLUB PLAY is a dangerous comedy about community, loving books, high and low culture, and the absolute terror of group dynamics.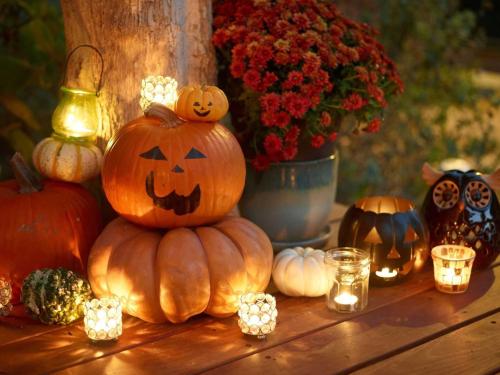 DOWNTOWN TRICK OR TREAT AND HALLOWEEN COSTUME PARADE
October 31, 2017
Come join a spirited crowd of astronauts, super hero look-a-likes, wild animals, witches of every size, princesses, fairy tale characters, and ghosts in our Victorian seaport town on Halloween!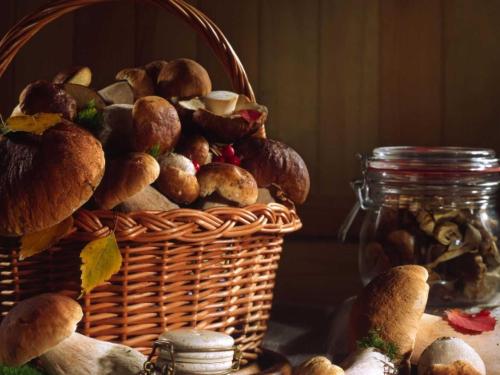 ANNUAL WILD MUSHROOM SHOW
Oct 7th & 8th, 2017
Our Wild Mushroom Show is one of the largest and most complete exhibits of mushrooms in the United States ~ Over 200 varieties of wild mushrooms will be displayed, identified, and classified as edible, poisonous, or valueless as food.
Sponsored by the Puget Sound Mycological Society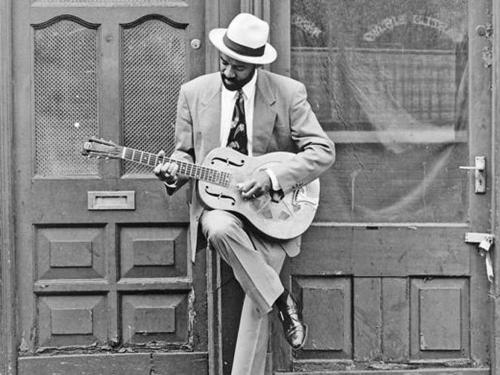 Country Blues Intensive
October 18-22, 2017
At the Country Blues Intensive, John Miller and Michael Roach will be working to develop your abilities as an all-around musician in the style, becoming comfortable singing, playing, and singing while playing, working in a lead or accompanist capacity, and feeling confident joining in and playing on songs you've never heard before, learning them as you play.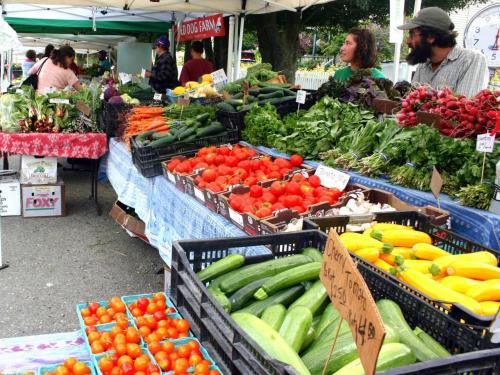 PORT TOWNSEND FARMERS' MARKET
Saturday 9:00am - 2:00pm
A weekend getaway to Port Townsend would not be complete without a visit to our award winning Farmers' Market. With over 70 vendors including 40 farms, 4 artisan cheese makers, 3 cideries, artisan bakers, espresso and coffee, herbal salves, soaps, arts and crafts, live music and more, this is a great way to experience the culture and local flavors of our region!
Located in Uptown on Tyler St. between Lawrence and Clay