In the Merry, Merry Month of May...
May 6th kicks of the boating season in Port Townsend. Come celebrate with a regatta, a ship parade and more!
Whale Watching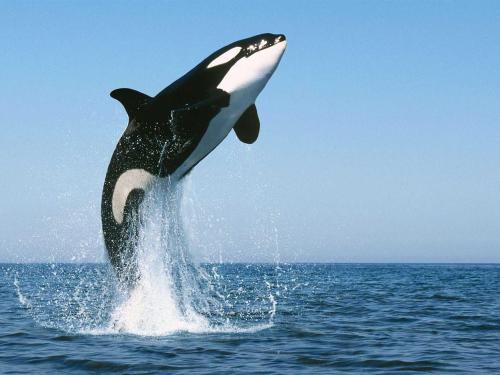 For 30 years, Puget Sound Express has set the standard for exciting whale watching tours and wildlife tours around the Olympic Peninsula and the San Juan Islands.
They offer a variety of adventure cruises for you to choose from or you can even book a whale Watch package at our hotels!
Excursions run May through October.
Culture and Community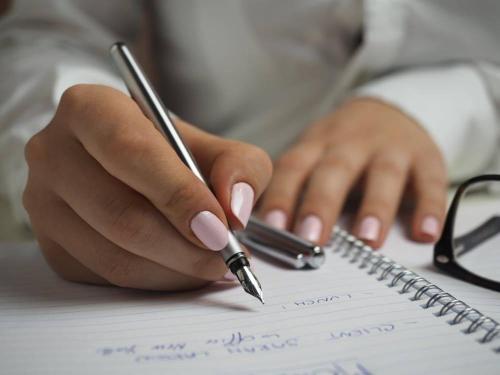 WRITING IN RESPONSE TO OUR TIMES: with Sarah Zale and Gina Marie Mammano
May 20, 1-4 pm
Cost: $60

Has the aftermath of the election affected you personally? Are you feeling the need to wrestle and rumble with your thoughts and emotions—as well as connect with others in reflective and transformative ways? In this writing workshop, you will explore your stories and feelings with two facilitators from eclectic backgrounds: poetry, Compassionate Listening ®, social justice theatre, meditation, and spiritual leadership. Participants will be invited to share their writing on a voluntary basis in a supportive environment; no experience is necessary. All writing styles welcome.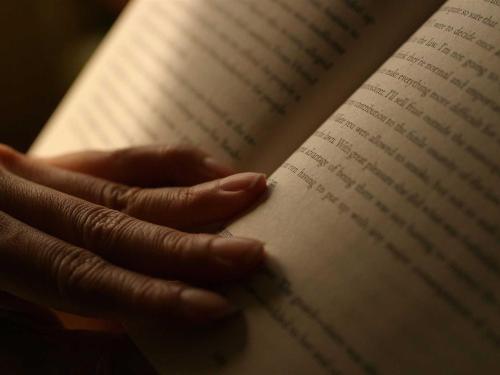 Northwind Reading Series: An Evening with Claudia Castro Luna and Samar Abulhassan
Thursday 7 pm, May 25
Claudia Castro Luna writes poetry and non-fiction. She is Seattle's first Civic Poet (2015-2017), the author of the chapbook This City, Floating Bridge Press, a 2014 Jack Straw Fellow and VONA (Voices of Our Nation) alumna. Born in El Salvador she came to the United States in 1981 escaping the civil war. She has an MA in Urban Planning, a teaching certificate and an MFA in poetry. Her poems and prose appear in print and on-line in publications such as the Taos Journal of International Poetry and Art, La Bloga, Diálogo, ARCADE, and Poetry Northwest among others.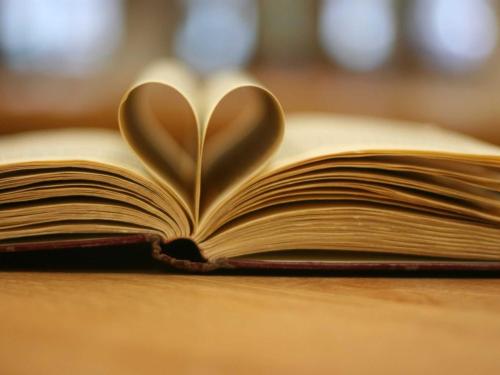 Samar Abulhassan is a teaching artist and poet living in Seattle. She has worked for Seattle Arts and Lectures' Writers in the Schools Program since 2008. She earned an MFA in Creative Writing from Colorado State University, where she studied fiction. She is a Hedgebrook alum, has published five chapbooks (including Farah and Nocturnal Temple), and loves working between poetry and prose.
Food and Festivals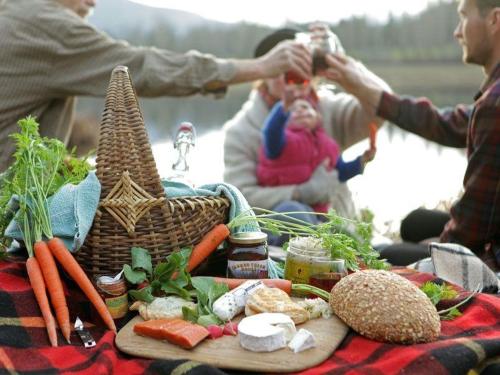 PORT TOWNSEND ARTISAN FOOD FESTIVAL
The 4th Annual Artisan Food Festival, Saturday, May 27th at the Port Townsend Saturday Farmers Market and at Propolis Brewing. Enjoy 70+ artisan food, farm and arts and craft vendors, cheese pairing with Mt. Townsend Creamery, chef demos with Chef Arran Stark and visiting chefs, live music, kids' activities and more!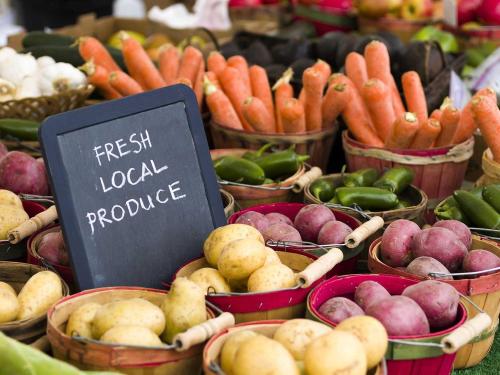 PORT TOWNSEND'S FARMERS' MARKET
Saturday 9:00am - 2:00pm
A weekend getaway to Port Townsend would not be complete without a visit to our award winning Farmers' Market.
With over 70 vendors including 40 farms, 4 artisan cheese makers, 3 cideries, artisan bakers, espresso and coffee, herbal salves, soaps, arts and crafts, live music and more, this is a great way to experience the culture and local flavors of our region!
Located Uptown on Tyler St. between Lawrence and Clay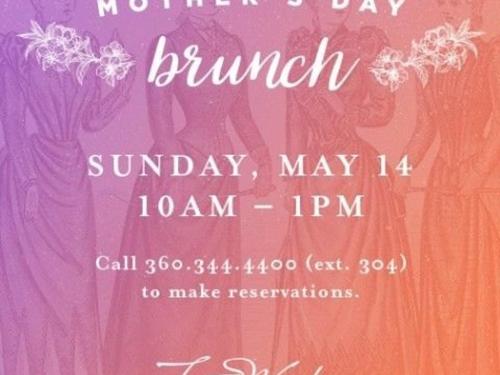 MOTHER'S DAY BRUNCH
Sunday May 14th
For reservations call 360-344-4400 (ext. 304)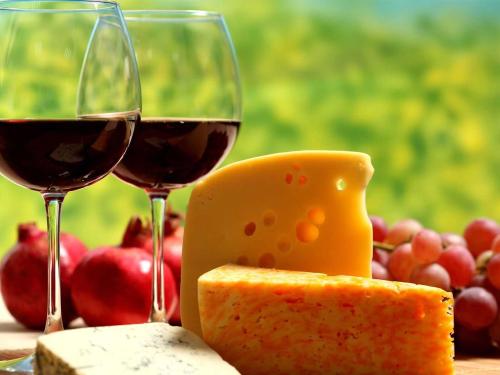 NORTHWEST WINE & CHEESE TOUR
From new release fruit wines and ciders to locally-made artisan cheeses, the Olympic Peninsula Wineries' Northwest Wine & Cheese Tour will treat your taste buds to a realm of seasonal delights!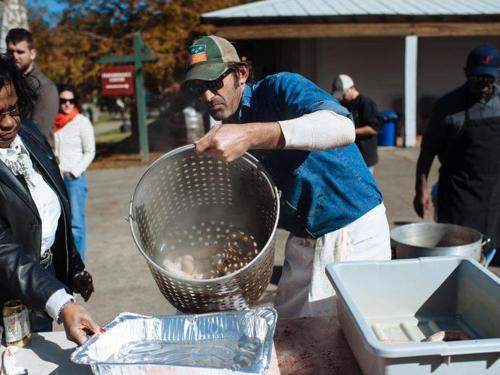 KITCHEN CULTURE: FOOD, MUSIC, & DANCE
The kitchen is, by far, the most important room in your house ~ It's the hub of most family interaction, the heartbeat of your existence ~ If you're a musician or a dancer, you know it's the place to be.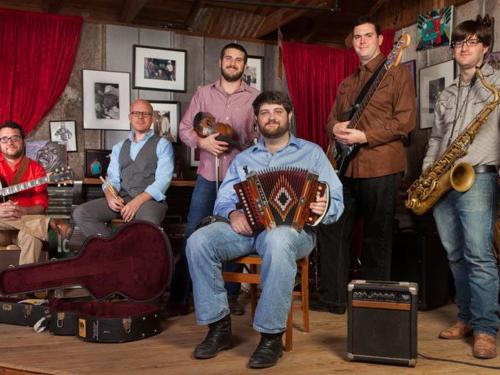 Centrum presents Kitchen Culture ~ a once-a-year gathering featuring the artists, music, food, and dance of a specific region of the world ~ We celebrate the unique culture and heritage of the Cajun people from Southwest Louisiana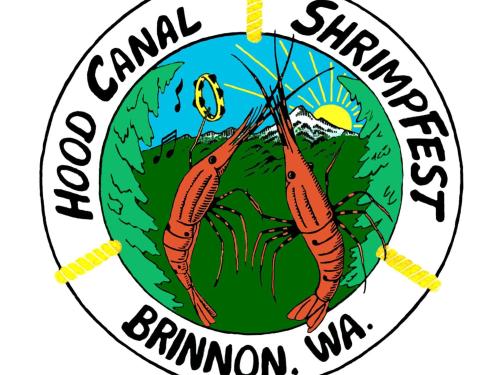 HOOD CANAL SHRIMPFEST
Memorial Day Weekend - May 27 and 28, 2017
The Hood Canal ShrimpFest is a weekend festival located in Brinnon celebrating Hood Canal Spot Shrimp and other local seafood ~ It lures hungry shrimpers from all over the Northwest to fish Hood Canal's rich waters ~ We feature craft booths, food booths, belt sander races, exhibits, live music, kids activities and so much more
Rhody Fest!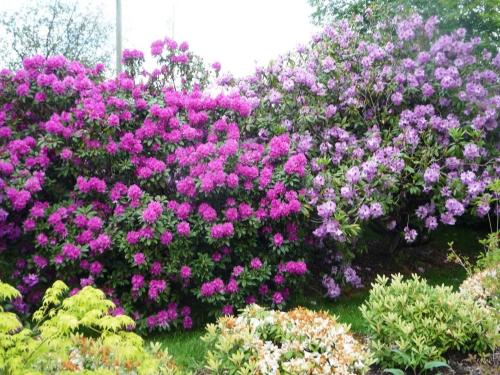 RHODODENDRON FESTIVAL
The rhododendron is the Washington state flower, and as such, certainly deserves its own festival ~ Port Townsend has been obliging for nearly 80 years.
In the spring when rhododendrons are in bloom, the city's six-day Rhododendron Festival features the "Rhody Tour" for cyclists and the "Rhody Run" for runners, along with its well-known Grand Parade. Nicknamed the "Rhody Fest," the festival is held each year during the third week of May.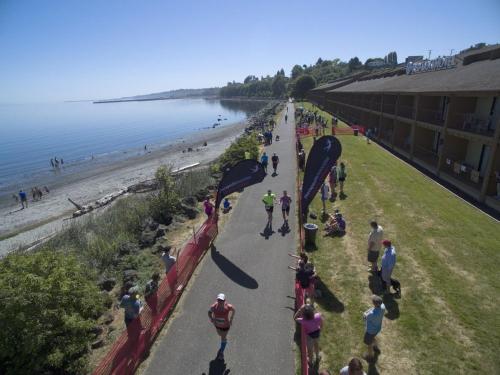 RACE STARTS 11:00am, May 21, 2017!
The Jefferson Healthcare Rhody Run will be celebrating its 39th year in 2017 and is one of the Northwest's best-loved races. Although it's grown a lot since the first Rhody Run in 1979, this race is still very much a community event. From the hundreds of volunteers who help out as race officials to the throngs of local residents who line the streets to cheer on every runner, there is enthusiastic community support year after year.
Art, Music, and Dance
WEARABLE ART SHOW
7th Annual Show; May 13, 2017 2 pm & 7:30 pm
Prices range from $25-75.
A vest made of neckties, a dress made of wire, paint chips,collector jackets, repurposed wedding dresses ~ an outfit made of papier mache, another of leaves and moss ~ and much more!
A wearable art show melds art and fashion, using the human form as a kinetic part of an artistic piece. This popular event happens once a year. Get tickets ahead of time!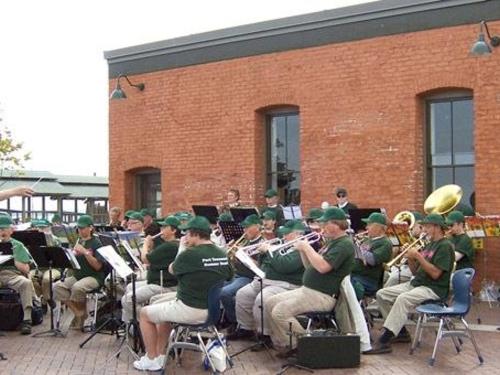 PORT TOWNSEND SUMMER BAND
Monday, May 29, 2017
11:30 a.m.
Annual Memorial Day Concert & Ceremonies at American Legion Post 26
at the corner of Water and Monroe Streets.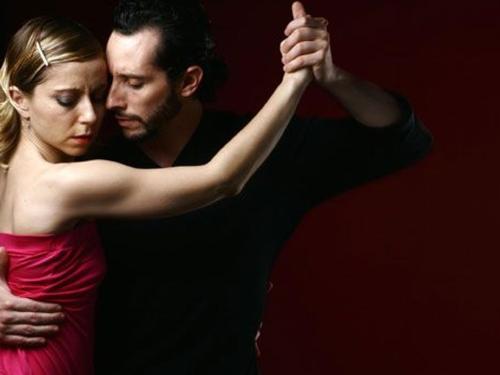 PORT TOWNSEND ENCUENTRO
May 26 - May 28, 2017

Port TownsendEncuentro Port Townsend 2017 will take place at the Masonic Lodge in Port Townsend, Washington over Memorial Day Weekend 2017. Four milongas and four nationally recognized DJs playing the best Golden Era tango songs.