July Hums with a Loud Concert of Bees...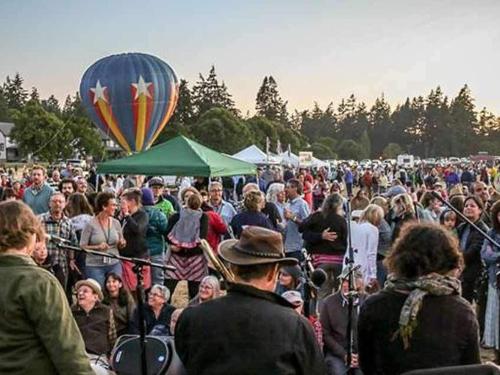 Old School Fourth of July
The highly anticipated "Old School" 4th of July is back again for a third round of homespun antics! The event takes place at the Fort Worden State Park, and features a robust lineup of live entertainment, food vendors, beer garden, car show, hot air balloon, field games, free root beer floats, miniature golf, all culminating in a glorious display of fireworks.
Music, Art, and Theatre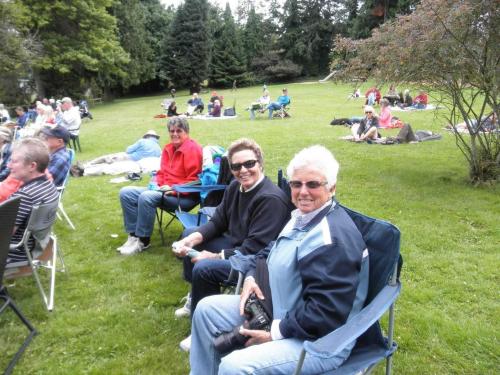 PORT TOWNSEND SUMMER BAND
A tradition around Port Townsend, join the Port Townsend Summer Band for their July 4th concert at the American Legion Hall. This year marks their 25th year of free concerts!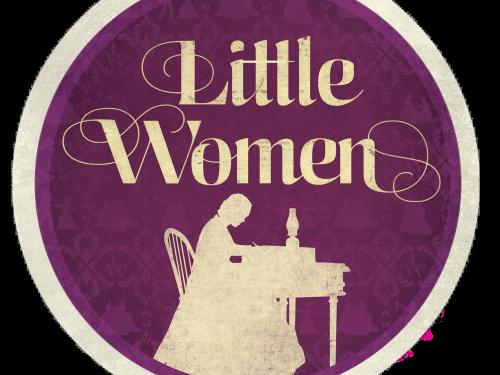 THE PORT GAMBLE THEATER PRESENTS: LITTLE WOMEN
July 7-23, 2017
Fridays & Saturdays at 7 pm
Sunday Matinees at 2 pm
Additional Saturday Matinee 7/15 at 2 pm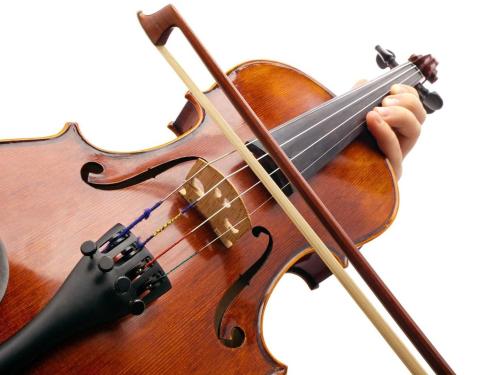 THE FESTIVAL OF AMERICAN FIDDLE TUNES WORKSHOP
July 2 - 9, 2017
Spend the week living, learning, and playing music with masters of a wide variety of fiddling styles. Discover culture through music, learn music in a cultural context, and build lifelong relationships in the fiddle music community.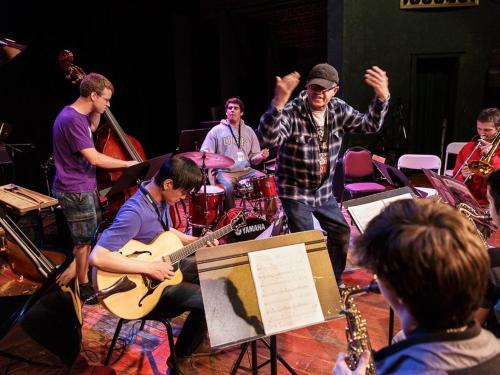 JAZZ PORT TOWNSEND ~ THE WORKSHOP
July 23 - 30, 2017
Whether you're a journeyman performer, aspiring professional, or an enthusiastic beginner, the weeklong workshop at Jazz Port Townsend is the perfect opportunity to meet other excellent musicians, soak up a week of jazz in a seaside paradise, and leave as a better musician.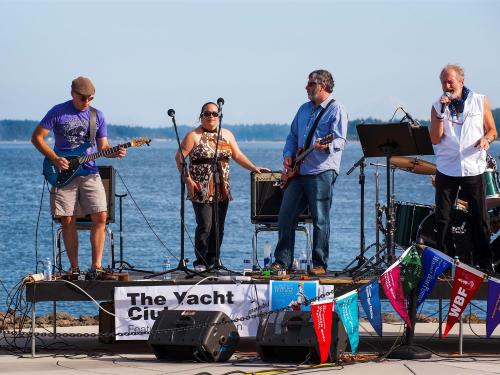 CONCERTS ON THE DOCK
Every Wednesday, beginning July 13th
Local bands perform a wide array of dance music downtown on the corner of Water Street and Madison Street. It's a great way to celebrate summer in Port Townsend!
PORT TOWNSEND WRITER'S CONFERENCE
July 16 - 23, 2017
Fort Worden State Park
The Port Townsend Writers' Conference has been at the heart of the thriving Pacific Northwest literary scene since 1974. With a focus on community and rigorous attention to craft, the Conference offers morning and afternoon workshops, residencies, guided freewrites, and a vibrant reading and lecture series presented by vital, contemporary writers.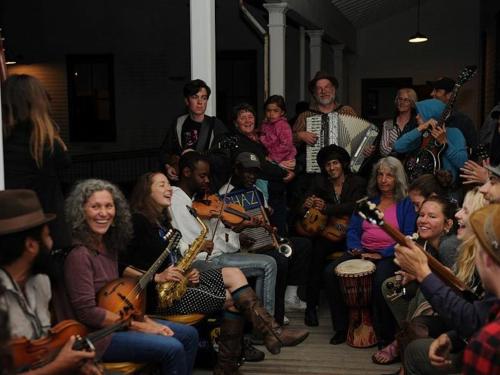 ACOUSTIC BLUES FESTIVAL & WORKSHOP
July 30 - August 6, 2017
This workshop focuses on early blues music while also honoring the offshoots of the core style.
The Port Townsend Acoustic Blues workshop is held at Fort Worden State Park, one of the Pacific Northwest's most stunning and inspiring landscapes.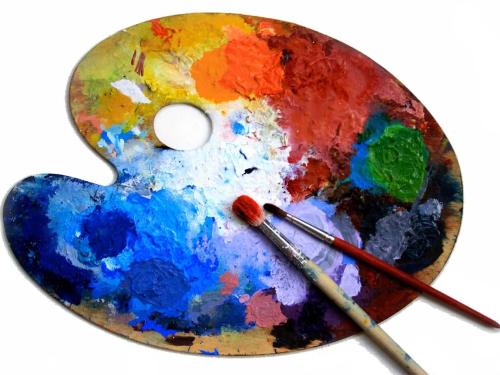 ART JAM 2017
July 21 - 23
10am to 5pm
This is the 4th annual Gathering! Local artists from around the Olympic Peninsula come together to share creativity, techniques, and enthusiasm. It all happens in the barn at Rock Hollow Farm!
Click Here for Info
On the Water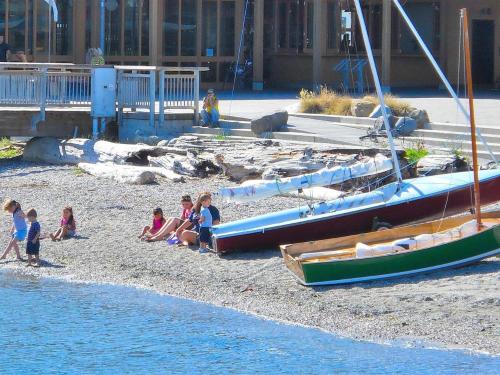 POCKET YACHT PALOOZA
July 22, 2017
The Palooza is a celebration of small-boat design, showcasing the widest variety of wood, fiberglass, rowing, paddling, and sailing watercraft as well as a few small, traditional motorboats.
There is an emphasis on boats suitable for camp cruising, but all interesting designs are welcome and equally appreciated!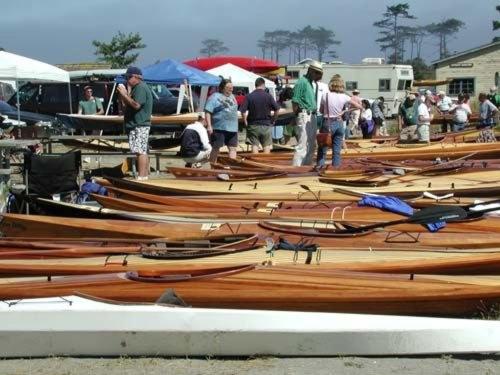 WOODEN KAYAK RENDEZVOUS
The annual West Coast Wooden Kayak Rendezvous is usually the last weekend in July at Fort Worden State Park in Port Townsend
The event is free and open to the public ~ Bring your home-made kayak or canoe or just come and enjoy the people, boats, and activities.
Ongoing Events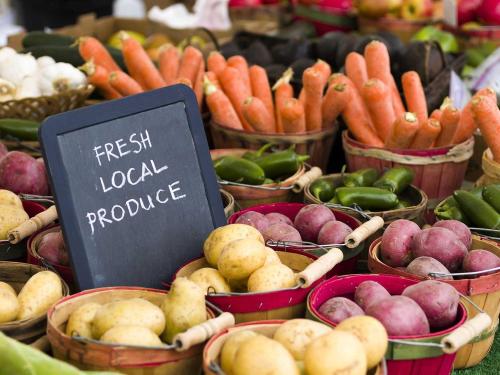 PORT TOWNSEND FARMERS' MARKET
Saturday 9:00am - 2:00pm
Wednesday 2:00pm - 6:00pm
A getaway to Port Townsend would not be complete without a visit to our award winning Farmers' Market. With over 70 vendors including artisan cheese makers, cideries, artisan bakers, espresso and coffee, herbal salves, soaps, arts and crafts, live music and more, this is a great way to experience the culture and local flavors of our region!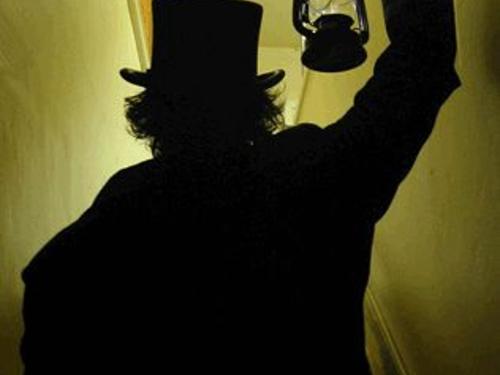 Port Townsend's Twisted History Tours
4pm, 6pm, 8pm, 10pm and Midnight!
Listed as one of the top ten most haunted cities in the nation, Port Townsend's sordid past contributes to the dark secrets of this Victorian Seaport's ghostly history. ... Port Townsend is a haunted city, there is no doubt about that.